This article may contain affiliate / compensated links. For full information, please see our disclaimer here.
My name is Chris, and I have wanted to write the above title for many years. All those years, I wanted to make something to transform my "One Day" to "Day One." To reach this, I worked for different companies doing various tasks. My background is IT, and it is developing so quickly that you usually do not have time to live. So no time to change "One Day" to "Day One"…
Then I met Agnes – she had similar expectations from life and matching dreams…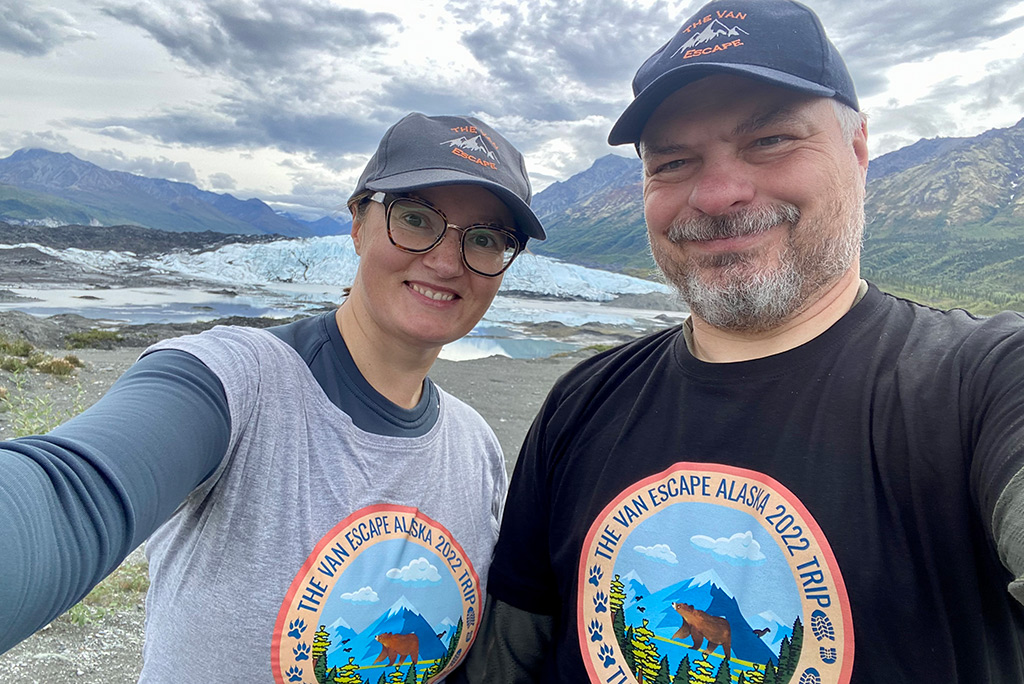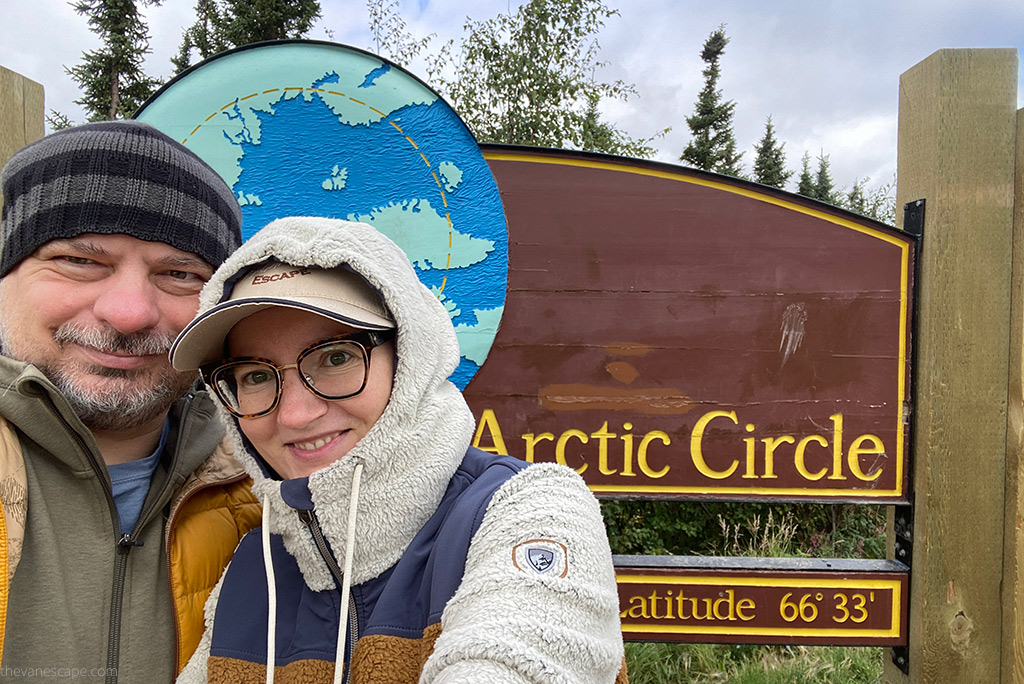 All those years, we were independently spending all our vacation days traveling the world. We visited many countries on many continents: Asia, North America, South America, Africa, and Europe. But for each of us, it was never enough time to see all the attractions. Everything was done in a hurry, more like scoring than enjoying what you see. Each of us was always promising himself to get back here and there. It almost never happened. Then we joined our forces 😉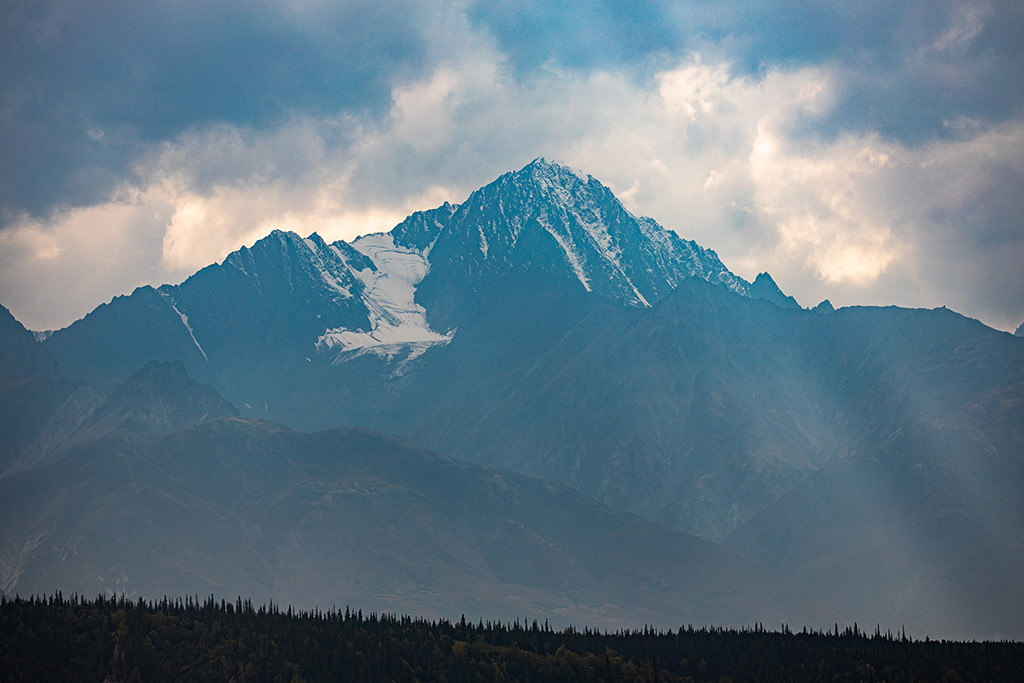 One of our common lifetime dreams was van life and an American road trip leading through the most legendary and remote places. For both of us, it was always something that disturbed us and excused why dreamed road trip was just another fantasy… until now! We decided to do it, give it a try and see how it works for us. In theory, everything is very often excellent, but you can't meet all expectations in practice, and there's a big disappointment.
But… if you want something very much, it becomes a reality one day. Of course, it doesn't happen just like that. You must think and work on your goal. And we have done it. Planned our trip and made it happen… Now you can follow us and see how it is. We want to prove that it is possible if you wish to transform your day-to-day one! It just requires plenty of work and a lot of preparation… and yeah, you can't do it only without money. It would be best if you had some, at least for a plane ticket 😉 For us, one day becomes day one, and you can follow our adventures. Read more about us. And let your one day becomes day one!
Inspired? Pin It!