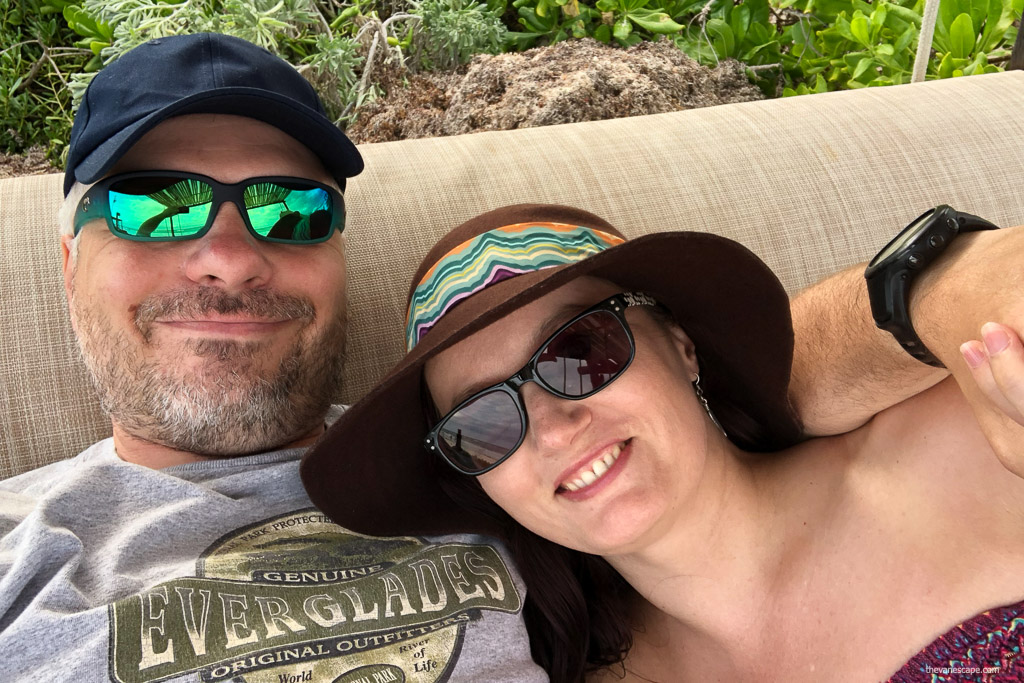 The Mission
The Van Escape blog was created to share our 15+ years of travel experience with you. We promise to post only our own experiences, reviews, tips, and photos (we don't use stock photos). If we haven't been somewhere, we won't describe that place. You're reading our real adventures and authentic stories here.
In this blog, we focus on travel destinations in the USA. We share our travel experiences in Alaska, which we love and have visited several times. And we share tips from travels in the Southwest USA, such as our favorite Arizona, Utah, New Mexico, Colorado, California, Louisiana, and more. Plus, the Pacific Northwest, with Oregon and Washington state, which we love to explore. These are all the places we often visit (at different times of the year), and we have gotten to know well.
If you plan to visit any of the states above, rest assured that you'll find many valuable trip-planning resources on our blog. Detailed info about US national parks, the best activities, itineraries, top attractions, trip reviews, places to stay, packing lists, hiking tips, best hiking trails, and more.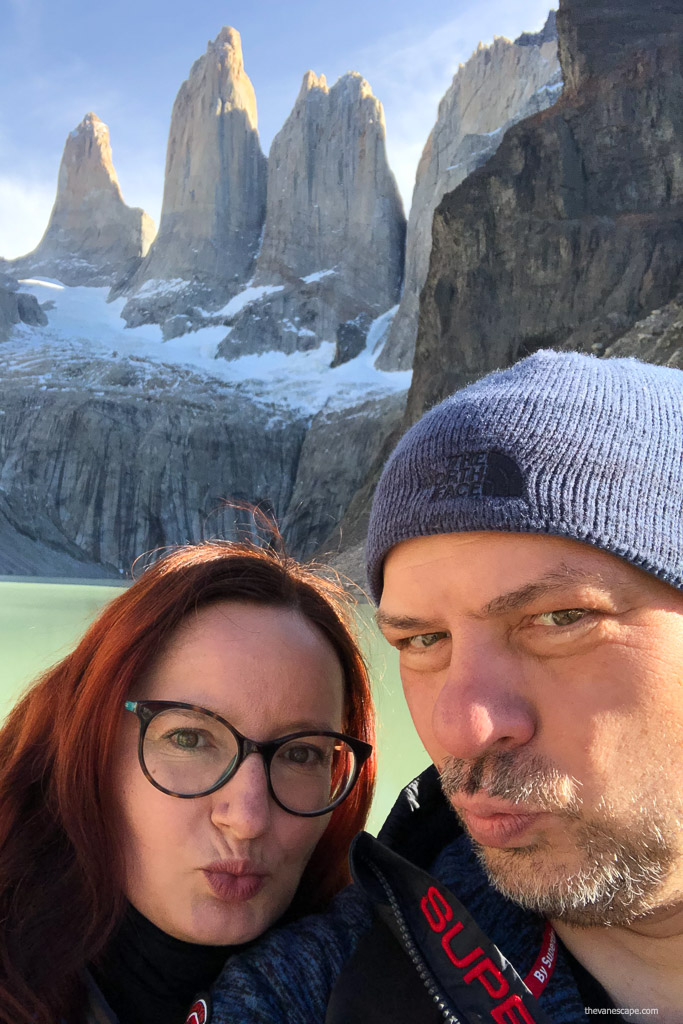 Who Are We?
We are Agnes Stabinska & Chris Labanowski – travel lovers who had the chance to meet and do crazy things together. We are responsible for this website, and we own this website. We create all content on this page ourselves based on our experiences.
We not only have practical experience in traveling. More importantly, we also have professional preparation and work experience in this field.
Agnes Stabinska is a travel content creator and photographer. She has a degree in journalism and also a degree in tourism management. She writes all articles on this blog and manages social media. She is the author of all The Van Escape content (no AI tools used). She creates original travel and lifestyle content as a freelancer. Agnes describes only our personal experiences, recommends places we have been, and describes the activities and excursions we have experienced. You'll find only our photos in each article because we're passionate photographers, and we don't like stock photos because they have no soul and personal memories. Need some new original content? Please write to us!
Chris Labanowski is an IT specialist and photographer. He has a Master's degree in Information Technology and was the first web developer for the most popular Polish newspaper gazeta.pl website in the mid-90s. All technical challenges on this website are resolved immediately by himself, and all new things are introduced with no hassle. Do you need help with your blog? Please write to us!
Actually, traveling and photography made us be together and focus on common goals. We have already traveled to many countries, such as Scotland, Romania, Hungary, Germany, Norway, Austria, Cuba, Mexico, Iceland, Italy, Switzerland, Argentina, Chile, India, Nepal, Cambodia, and more. But our favorite destination is North America, especially the USA (on which we focus on our blog), and Canada. We are digital nomads living in Yucatan, Mexico, for one part of each year (5-6 months). And the other months, we travel (mainly the USA and Canada) and share our travel ideas and tips with you.
We love to travel in RVs and vans. Our longest RV trip across America lasted over eight months, from Alaska to Florida. But we also like to sleep in tents at campgrounds. We do not avoid hotels. It all depends on the time, season, and budget available for a particular road trip. We look forward to sharing our experiences with you.
We love wildlife and living in harmony with nature. Moreover, we love hiking trails, camping, and backpacking through USA national parks. We love learning about US national parks and getting to know them thoroughly. We have visited each USA park described on this blog many times. We focus on wildlife and landscape photography. We arrange each of our itineraries to see as many of the most exciting places as possible at the best time of day to photograph them.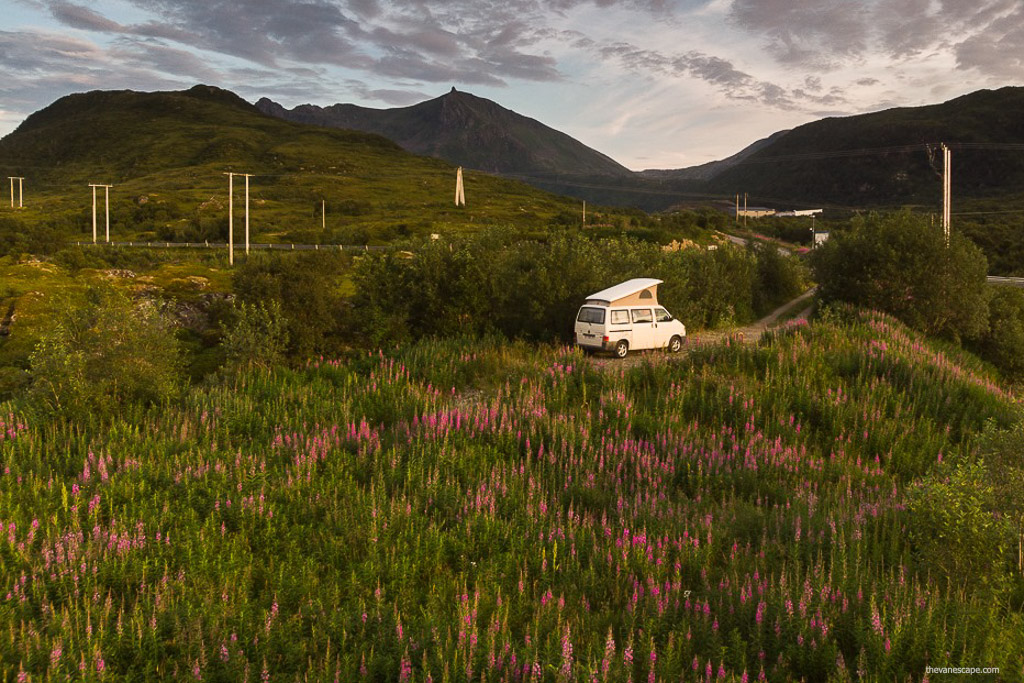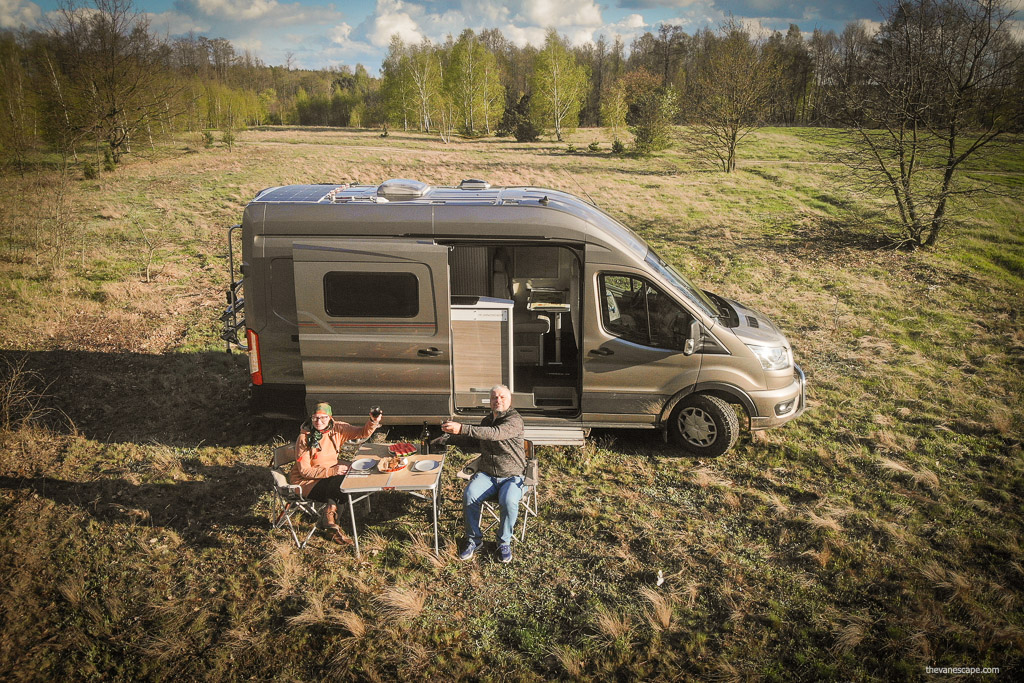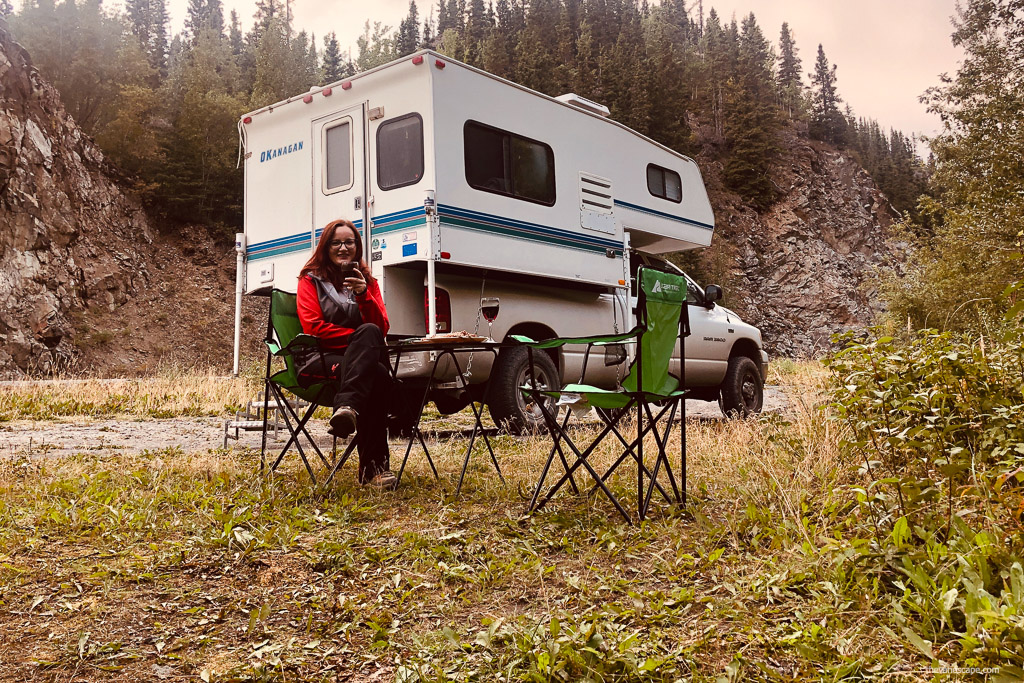 What This Blog Can Do For You?
The Van Escape Project began in 2019 as a personal blog, a diary of our eight-plus month RV journey through North America. From there, we have evolved, and the blog has become an inspirational travel blog full of helpful travel information based on personal recommendations and our photos from travel destinations across the USA, especially Alaska, Southwest, and the Pacific Northwest. We have started to describe the places we have visited in a very, very simple way that will be useful to you when planning your trip.
We also share many practical information and tips about each place we visit. Some of our articles are focused on gear recommendations. We share reviews of products we use or have tried. We also share with you our packing lists. Packaging the right items and clothing depends on the region and season is important. We have also created detailed, ready-to-use itineraries for you that are updated each season with current data from the region. If you need a more individual itinerary- contact us, we will try to help. You will also find our guided tour reviews if we have purchased one. We also share opinions about hotels or campgrounds where we stayed. As photographers, we will also give you many photo tips about the best light to photograph a particular place or the best viewpoints.

Read through our best travel and inspirational articles that will inspire you to travel through North America.

Browse through our gear reviews as we recommend, test, and review different travel & photography gear.

Find our ready-to-go itineraries useful and build your customized plan based on the detailed information provided.
Why Follow Us?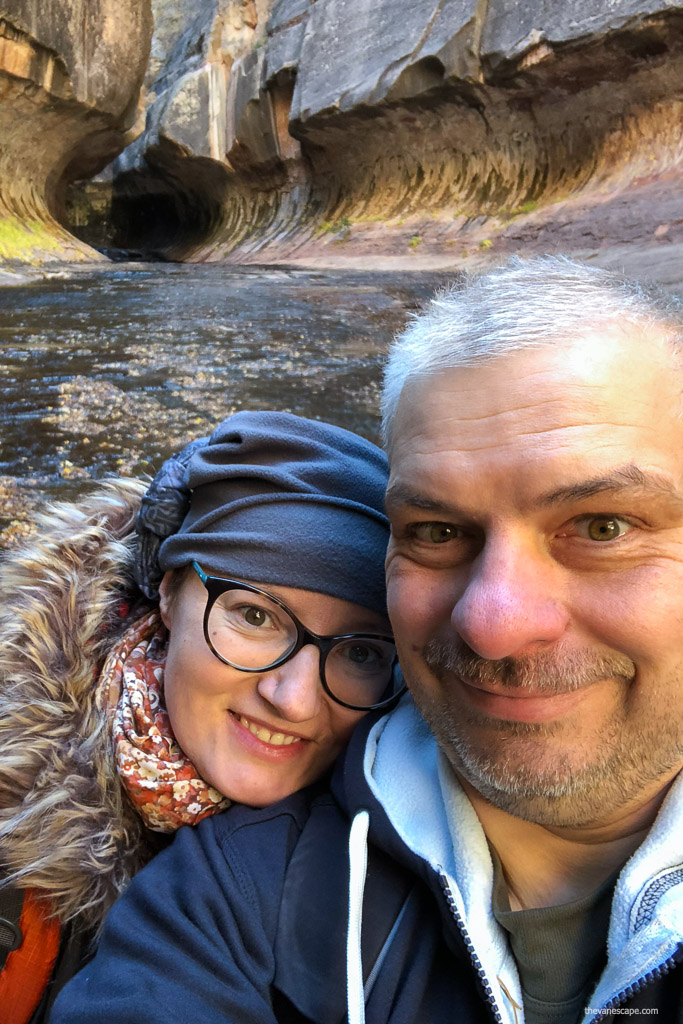 You can follow us if you like what we share. We publish new articles regularly, and each of them can be inspiring for some people. Of course, not all stories are for everyone, but we believe that everyone can find something useful for themselves. We are young bloggers because we just started in 2019. So be sure that this place will be very active and will develop quickly. It is crucial for us to provide up-to-date content, so we regularly review our old articles and publish updated versions. We want to be your trusted advisors for travel destinations across the USA, especially Alaska, Southwest, and Pacific Northwest.