KUHL AMBUSH Cargo Shorts Review
If you are looking for highly breathable, quick-drying shorts for men for hours of hiking, and outdoor adventures, check out the KUHL AMBUSH Cargo Shorts Review. Well-designed, with plenty of pockets, they will be appreciated by any man.
This article may contain affiliate / compensated links. For full information, please see our disclaimer here.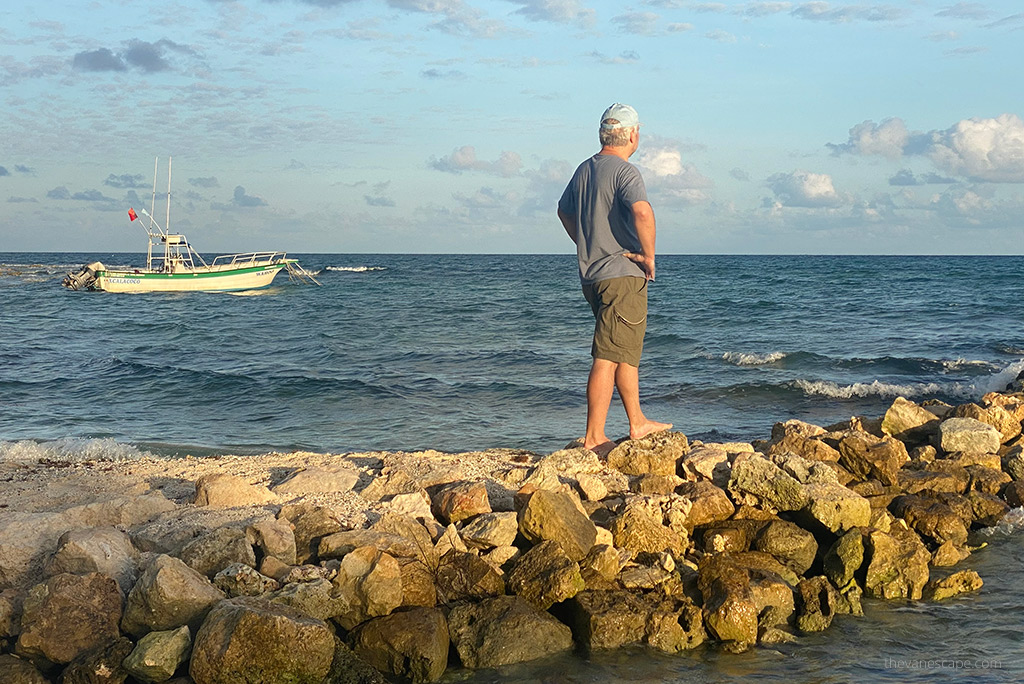 KUHL AMBUSH Cargo Shorts for Men – Introduction
For our summer trip to Alaska, Kris needed a new pair of durable shorts for hours of hiking. He opted for the KUHL AMBUSH Cargo Short. But the weather in Alaska did not spoil us. It rained almost every day and it was chilly. Because of the cold weather, there was no reason to wear those men's hiking shorts.
So the shorts had to wait a few more weeks. They worked perfectly in sunny Canada when we had the opportunity to explore Vancouver and hike on Vancouver Island. They also proved to be an excellent choice for our several-month vacation in Mexico, Yucatan. There, they performed exceptionally well in a hot and humid climate. The perfect choice for jungle, beach, and urban exploration. Check out the features of the KUHL AMBUSH Cargo Short and the photos.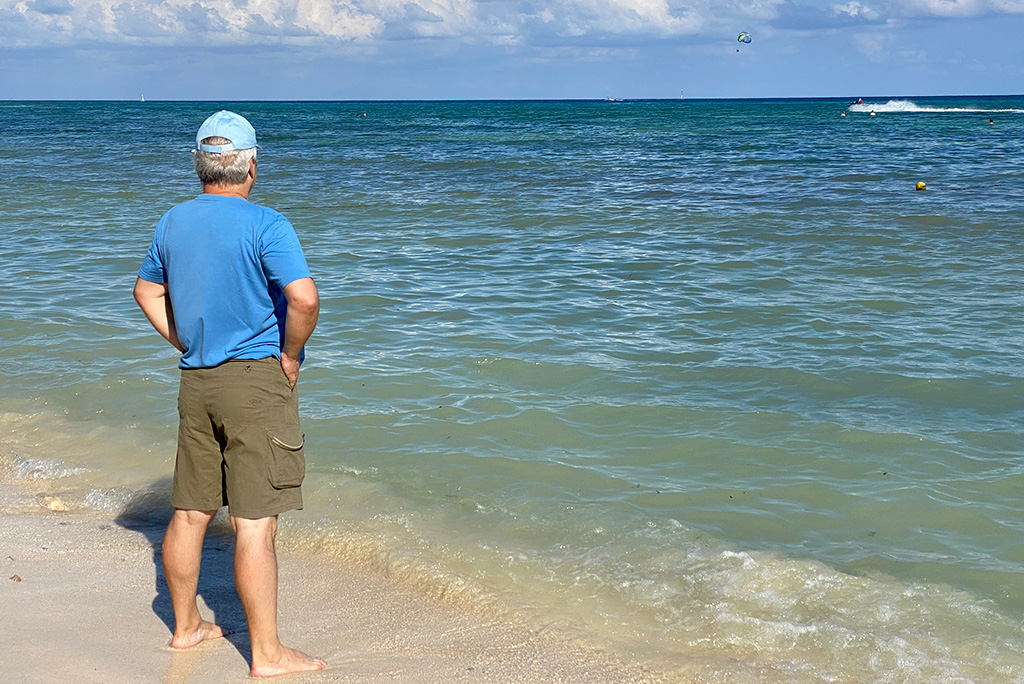 KUHL AMBUSH Cargo Men's Short – Specs at a Glance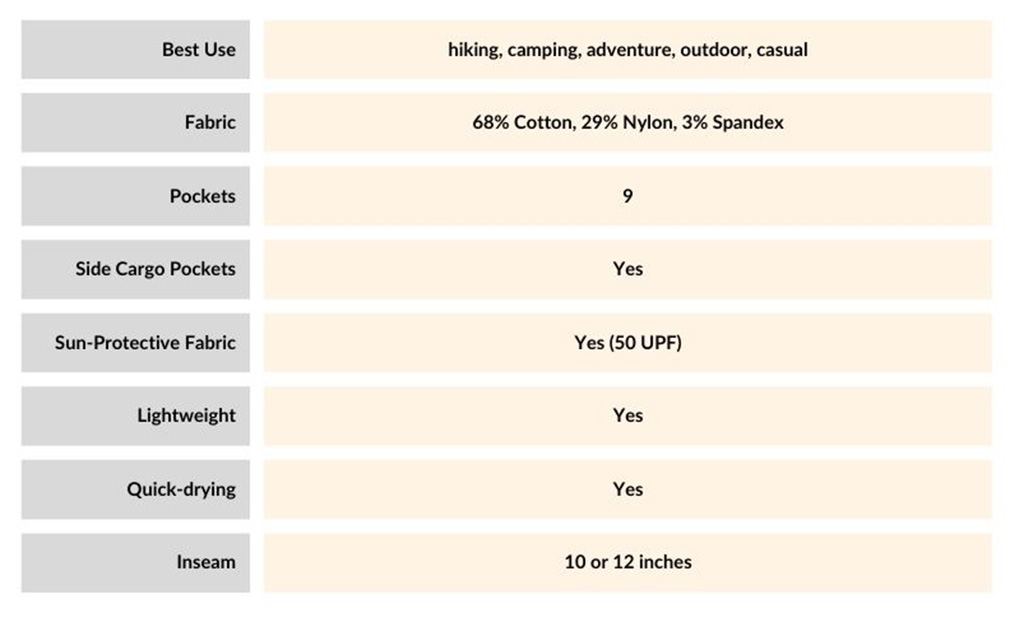 KUHL AMBUSH Cargo Shorts – Notable Features
9 pockets: 2 front hand pockets, 2 back pockets, 2 zippered cargo pockets, 2 compartments in the right cargo pocket, 1 piggyback pocket in the left cargo pocket
The 9-pocked design provides ample storage for all your essentials
Freedom of movement
KÜHLair™ vent system which keeps you cool
Superior sun protection (UPF 50)
Lightweight
Durable
Quick-drying
Gusseted crotch
Waistband lined with soft micro chamois for unsurpassed comfort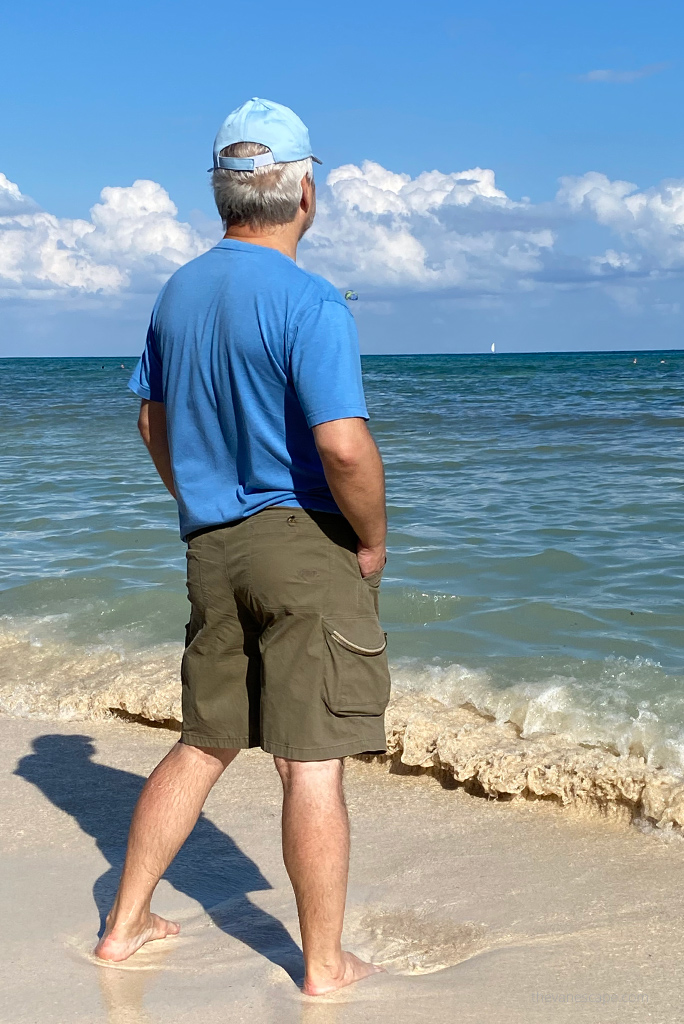 KUHL AMBUSH Cargo Shorts Review
Design and Versatility
AMBUSH Cargo Men's Short by KÜHL has been designed for men who appreciate quality clothing with the comfort of movement and outdoor adventure. They are made of highly breathable material and also offer freedom of movement with the addition of stretch. They do not restrict movement, so you can easily hike in them through the mountains or over rocks. At the same time, they do not stretch or deform. In addition, the durable fabric is lightweight and fits in any luggage. It dries quickly and does not absorb water. And probably the most important feature is the pockets. There are up to 9 of them, which means that all your essentials will fit during a trip or camping.
Those men's shorts have a very modern look, so you can wear them both when hiking in the mountains, and they are perfect as casual shorts for work or going out for a beer with friends. You can relax in them on the paradise beach, or you can also fish in them.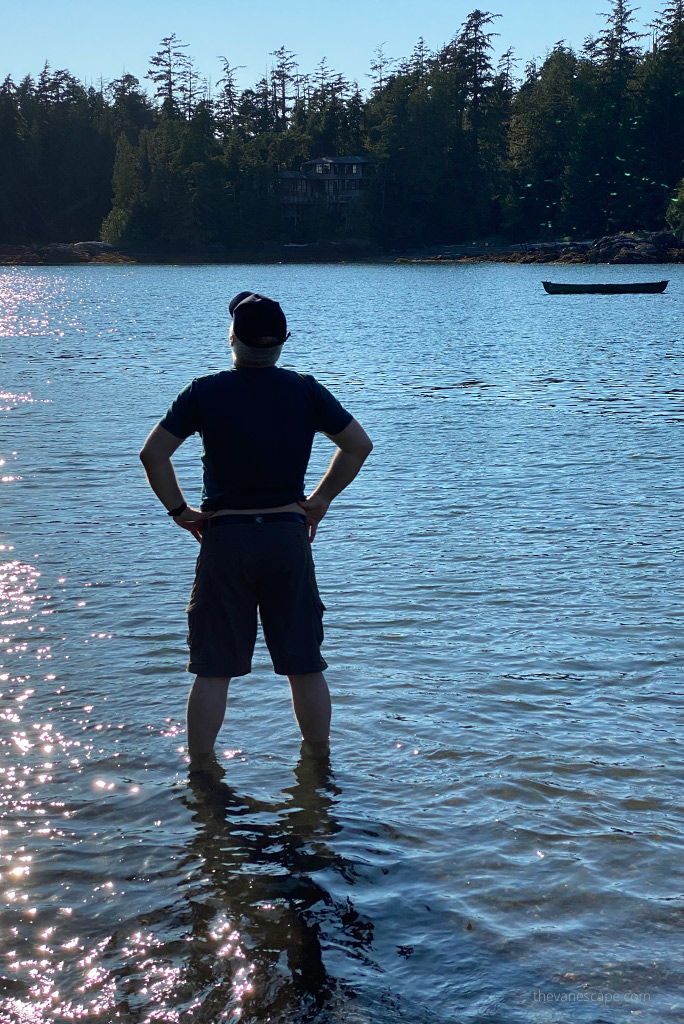 Comfort and Freedom of Movement
The shorts are made of exclusive ÜberKÜHL® STRETCH fabric. It is a combination of 68% Cotton, 29% Nylon, and 3% Spandex. The weight is 176 GSM. Thanks to this, the shorts do not restrict your movements, you can walk in the mountains, ride a bike or do various work in the garden. The fabric is of very high quality and remains unchanged even after many washes. The fabric is also very comfortable for the body. Even after hours of hiking in high temperatures, there are no abrasions or redness of the skin on the thighs.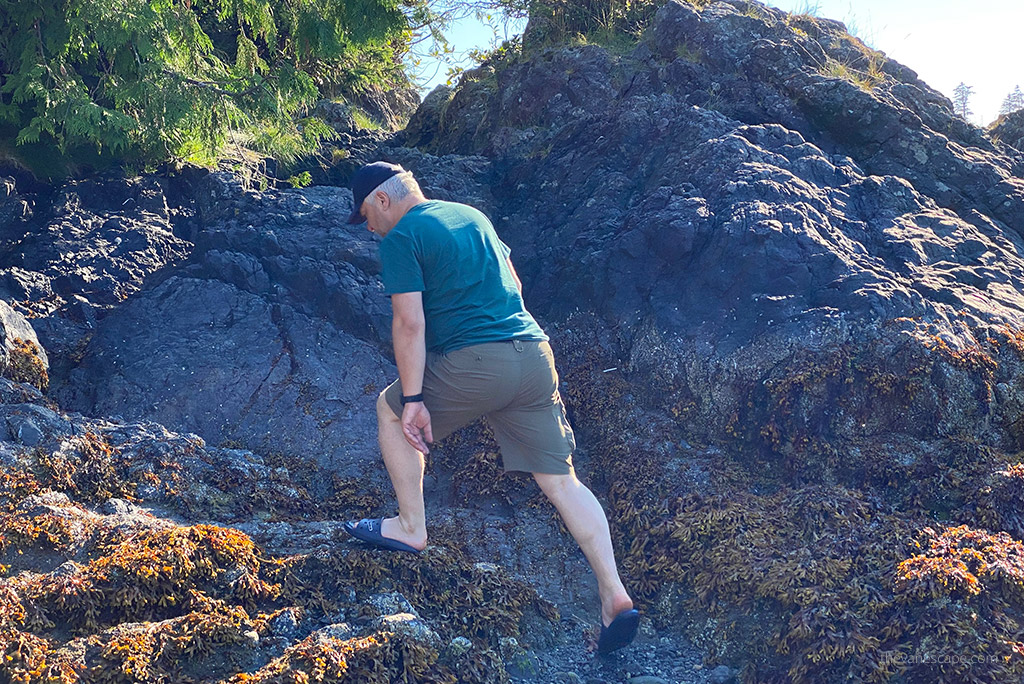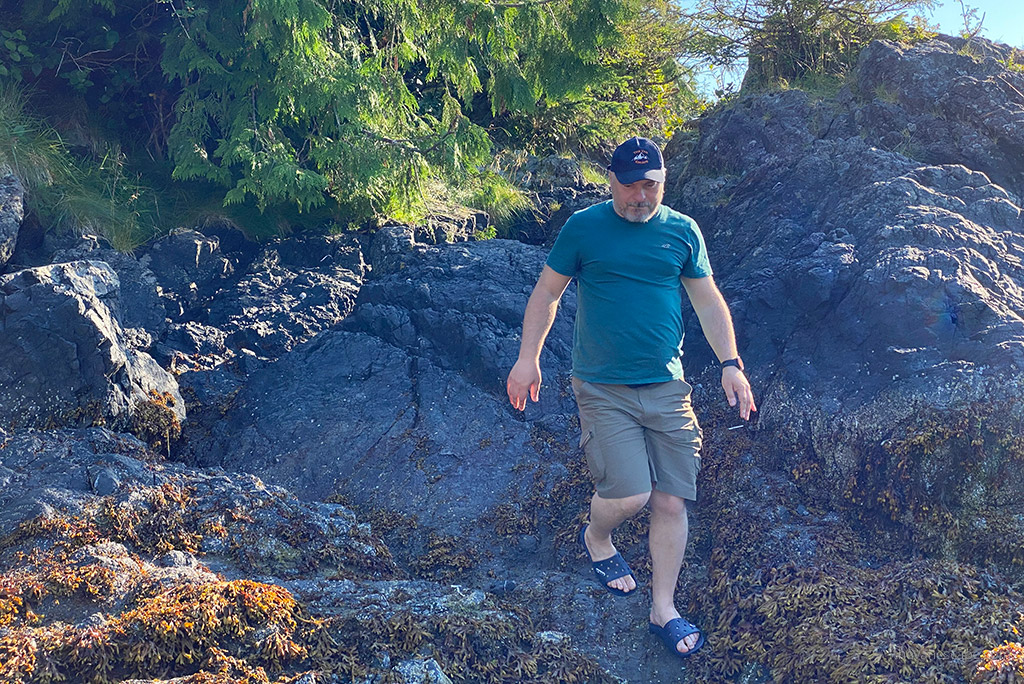 Venting and Breathability
These shorts for men are breathable and well-ventilated. You do not sweat in them at all. We decided to spend a few winter months in Yucatan, Mexico. The humidity is very high, it's hot. We walk many miles along the beach every day. You do not sweat in the shorts, they are very breathable and comfortable to wear. After a splashy sea breeze, they also dry very quickly.
Lots of Pockets
The pockets of the KUHL AMBUSH cargo shorts are one of their biggest advantages. There are up to 9 of them. They are also perfectly cut to store your essentials while camping or hiking. You will not lose your wallet or cell phone because two pockets have zippers.
These shorts have 9 pockets: 2 on the front, 2 on the back, 2 zippered cargo pockets, 2 compartments in the right cargo pocket, and 1 piggyback pocket on the left cargo pocket.
Sun Protection
They are made of the exclusive ÜberKÜHL® STRETCH fabric, which is lightweight, quick-drying, and offers first-class comfort and protection (UPF 50) in sunlight. And it works! After walking on the beach for hours in intense sun and heat over 91°F, legs are not burned at all. No need to use sunscreen on the legs.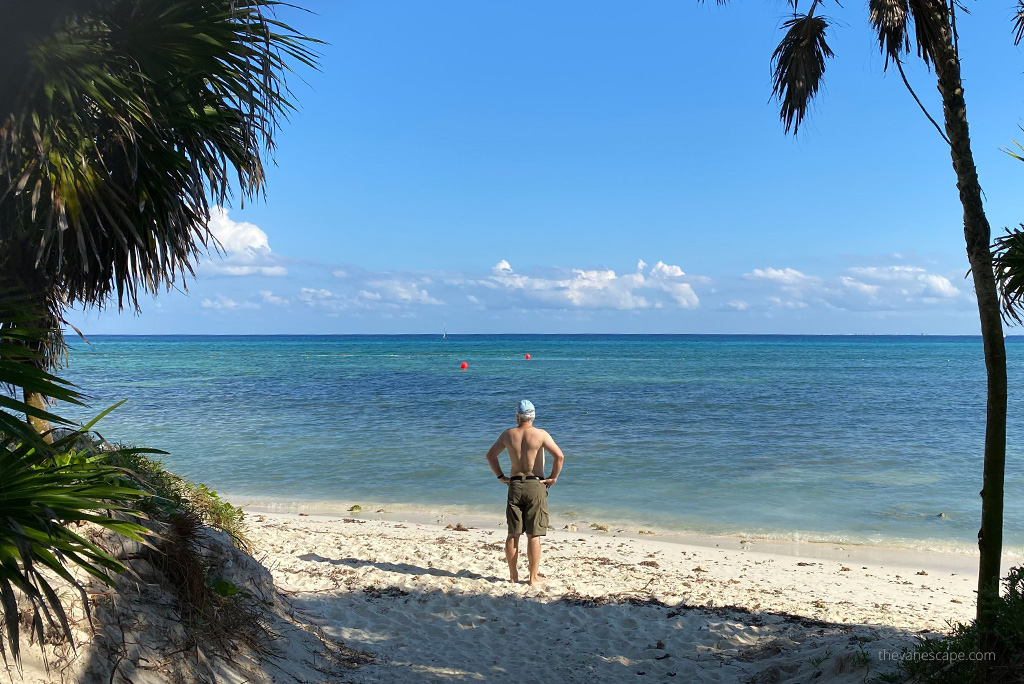 Dry Time and Water Resistance
The KUHL AMBUSH Cargo Men's Short dries very quickly. Chris only had the opportunity to wear them once in Alaska because it was usually pretty chilly so he wore long hiking pants by KUHL. One time he wear shorts for a hike, but we got caught in the heavy rain. The shorts repelled the water very well and dried very quickly. Now, the shorts are often splashed with sea water in Mexico as well and dry quickly. Also, there are no stains from the sea salt on them. They should be great for a fishing adventure.
Durability
Durability is also an important feature of these shorts. They are durable. They do not stretch or deform. Chris has worn them almost every day for three months now and they are still of excellent quality.
Colors and Size
KUHL AMBUSH Cargo Shorts for men are available in 7 colors. With so many color choices, you can wear them on many occasions. The available colors are Green Camo, Grey Camo, Carbon, Driftwood, Khaki, Gotham Grey, and Gun Metal.
Chris chose khaki. The color is a muted pastel shade. It remains unchanged even after many washes. Shorts do not just go well with sports shirts. Combine them with a men's shirt and sneakers as well. This will make them a great outfit suitable for a visit to a restaurant during the holidays. You can choose from two inseams as well. Inseam 10 and Inseam 12 inches. The size is according to the size chart on the KUHL website.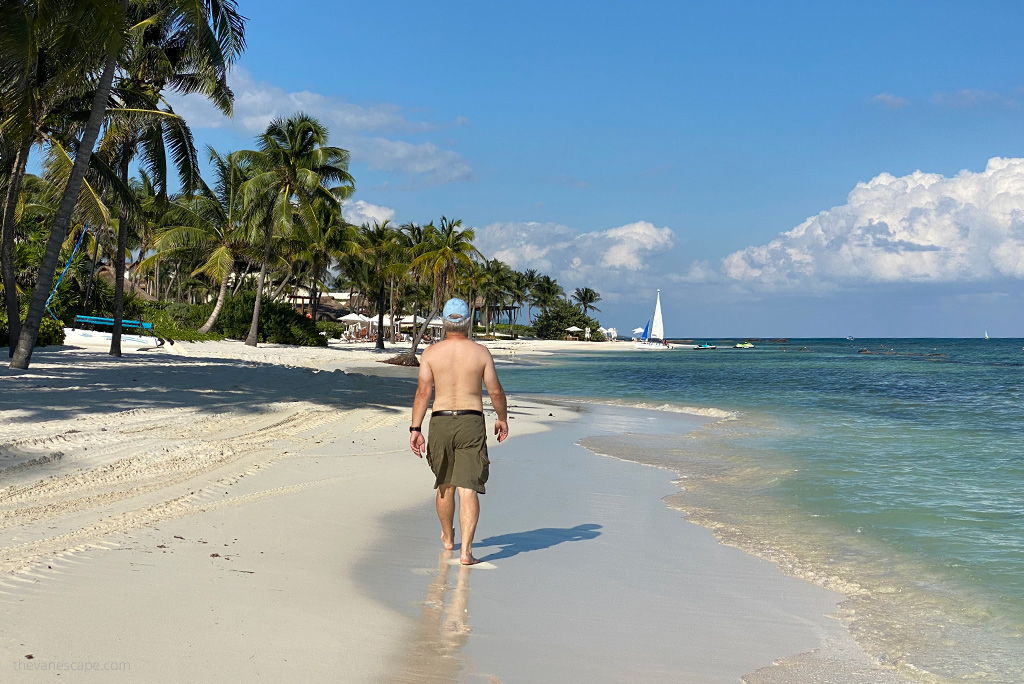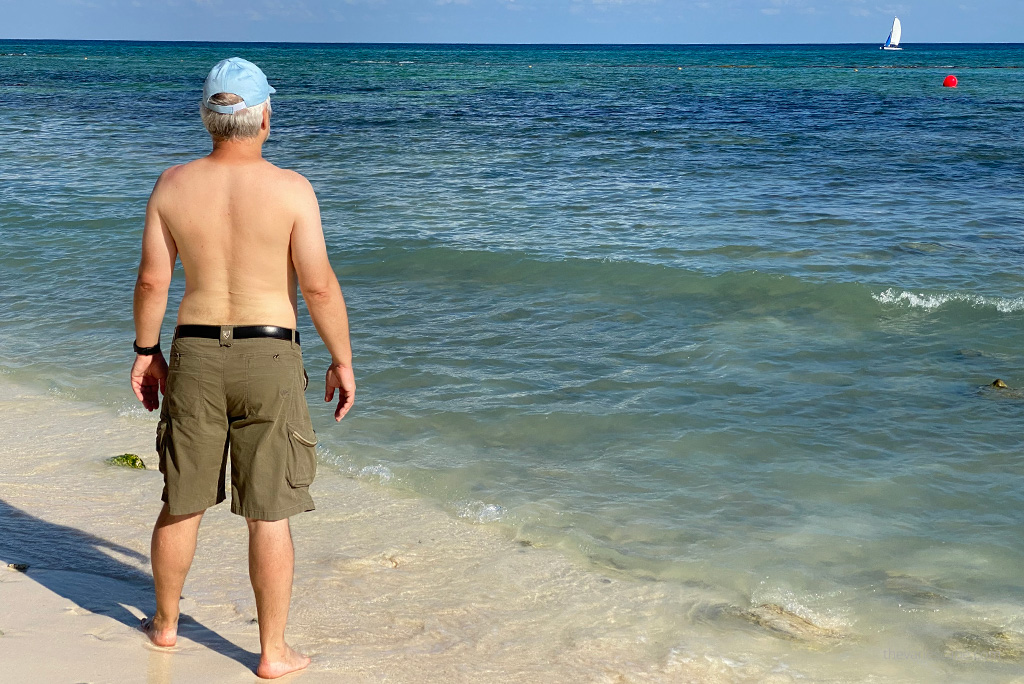 KUHL AMBUSH Cargo Shorts Review – Verdict
Kuhl's men's shorts are Chris's favorite. They are worth having in your closet. They work well for any summer trip due to their innovative venting system. We especially recommend them for summer and high temperatures. The fabric is lightweight and very breathable. The shorts dry quickly and also offer UPF 50 sun protection.
Those shorts will be the perfect choice for tough and demanding hikes, such as the Havasu Falls hike in Arizona, Rattlesnake Arches hike in Colorado, or the Wave hike. It works great in Death Valley National Park, Great Sand Dunes National Park, or Monument Valley where temperatures are high.
KUHL AMBUSH Cargo Men's Shorts offer a great fit, super high-quality fabric, and workmanship down to the smallest detail. Excellent fabric, buttons, and zippers are top-notch. The nine-pocket are well thought out, making them comfy for camping and hiking, as all your essentials will have ample storage. Those shorts offer a modern and great style and also the functionality. If you combine shorts with a shirt and sneakers, the modern and stylish design of shorts will make you look good at work or on a date.